Bringing Smiles
to Millions Eliminate hassles with Panorama,
so you can worry less and experience life more - one smile at a time.
Explore
Panorama Group

An Integrated Tourism Company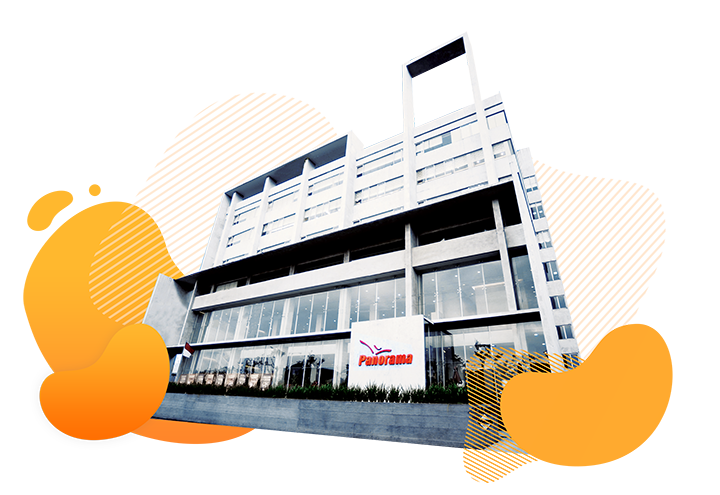 Journey
"Tourism is creating from nothing into something", a famous quote from Panorama Group's founder, Adhi Tirtawisata, who established his travel business empire since 1972. Through Pak Adhi's passion and dedication for Panorama, step-by-step, he built the company from a small garage at his house, serving only a few people into a well-known brand bringing smiles to millions of travellers
read more...
Our SPIRIT
In Panorama, we call ourselves Panoramanian. We are a passionate and self-driven group of people that always strive to be the best version of ourselves. To do so, we live by our core values called SPIRIT which stands for...
read more...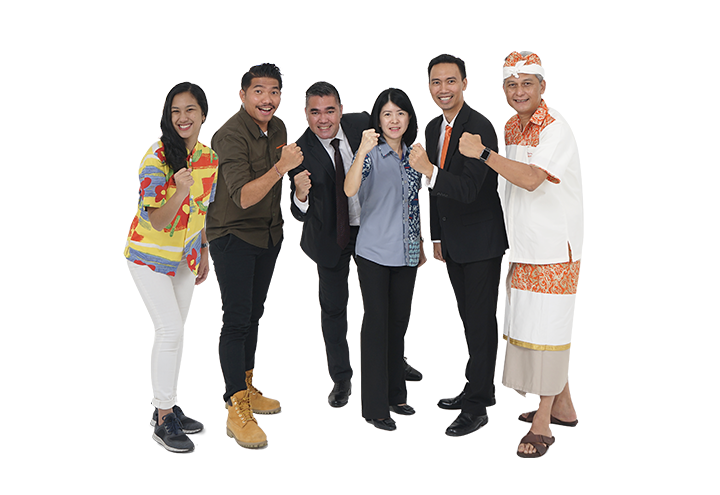 Why Join Us?
If you want a standard job, then Panorama is not for you.
But if you wish to further unlock your talent and capability, while pursuing your passion and purpose, then come and find out!
Join Us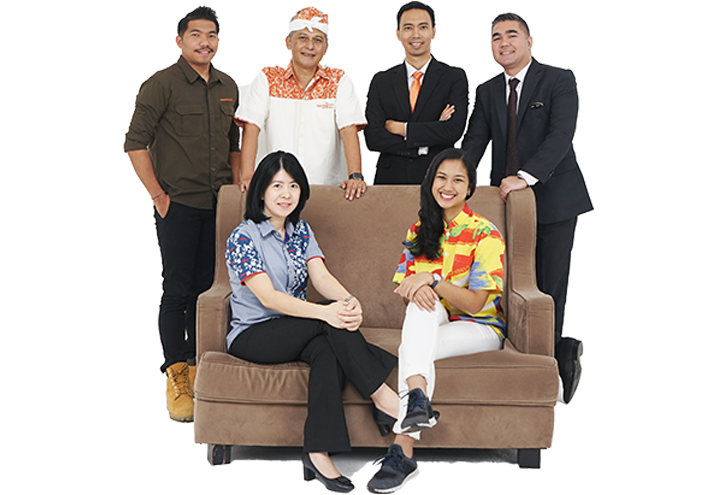 Any Question About Panorama ?
Learn more about our business at the contact us page.
You can also learn about our business by downloading our Company Profile.