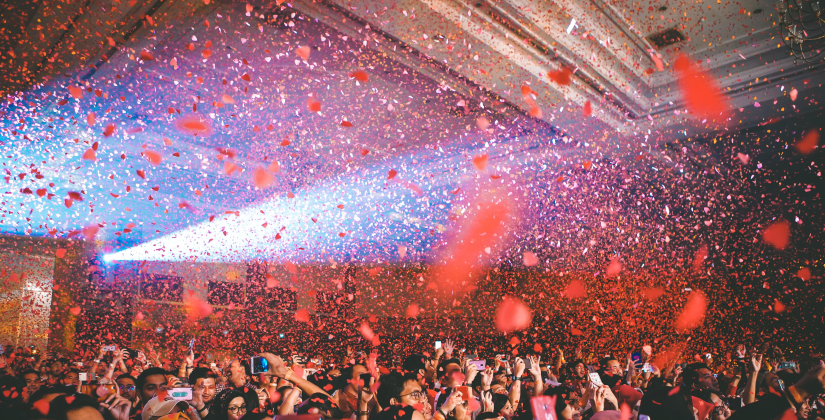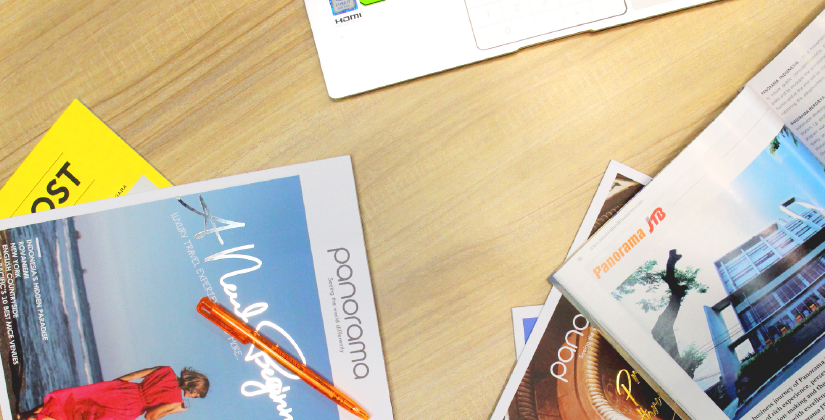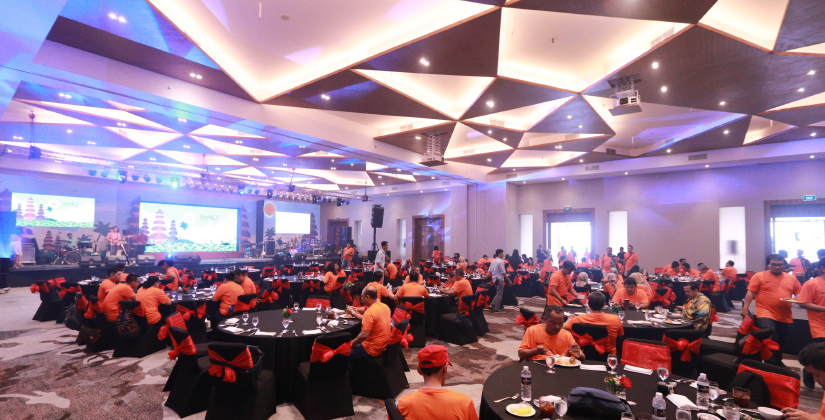 Panorama Media is the leading integrated provider of event solutions in Indonesia. The company provides a complete integrated management services by organizing every element of the client's events.
www.panorama-media.co.id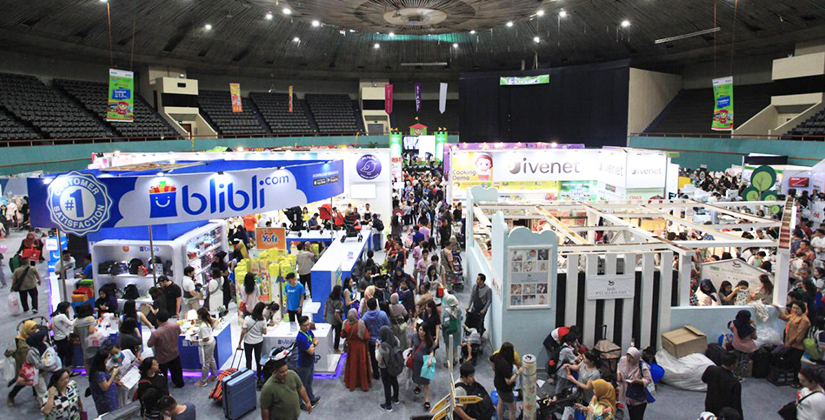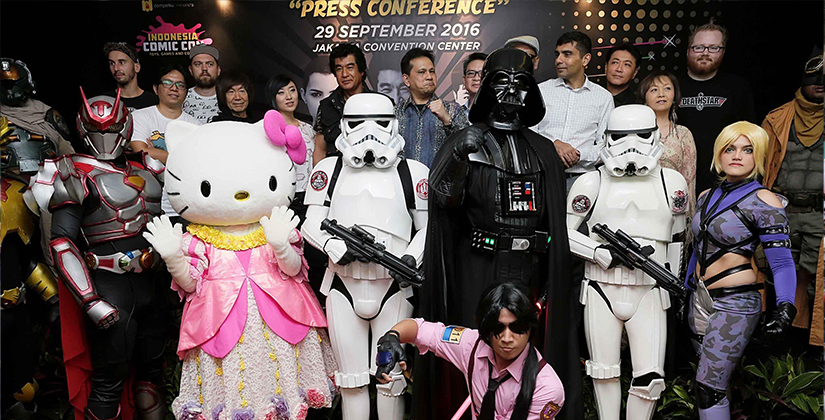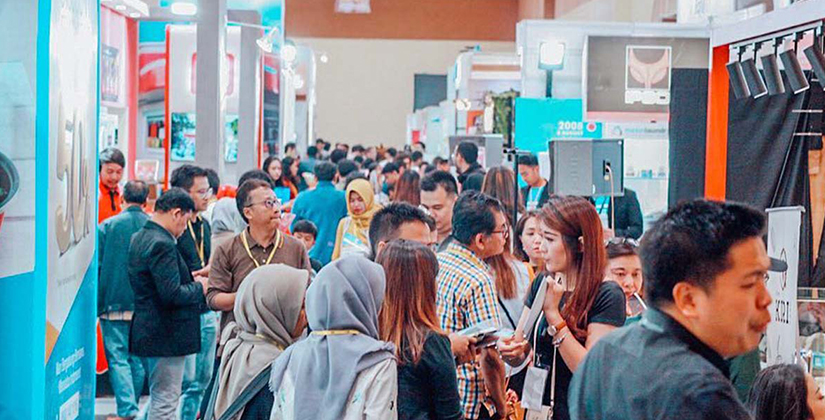 Reed Panorama Exhibitions is a joint venture between the world's leading event organizer Reed Exhibitions with Panorama Group. RPE delivers quality business to business platforms by working closely with relevant government agencies, industry partners, trade associations, venue owners, contractors, and customers.
www.reedpanorama.com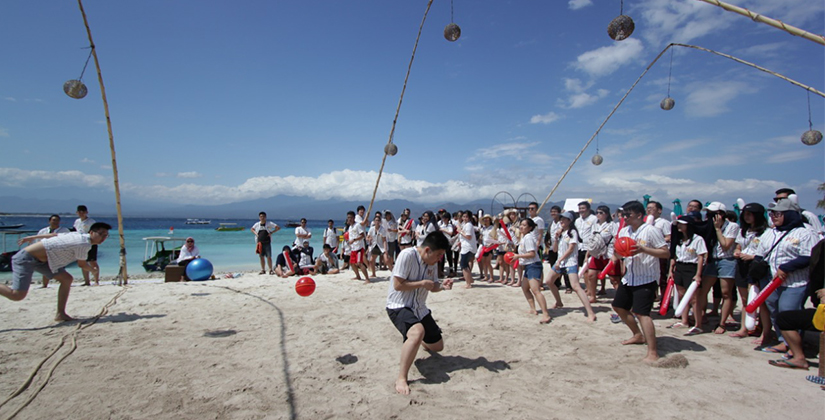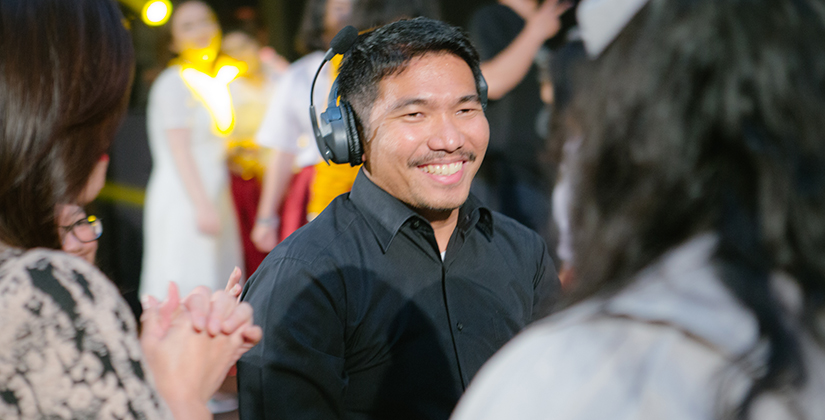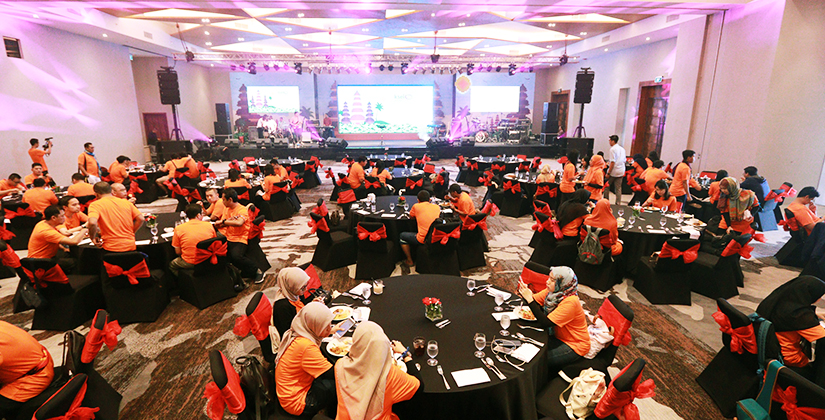 Panorama Events is Indonesia's leading event organizer with established brand identity in certain sectors of events such as meetings and conferences, associated & corporate events, and incentive & special events.
www.panorama-events.co.id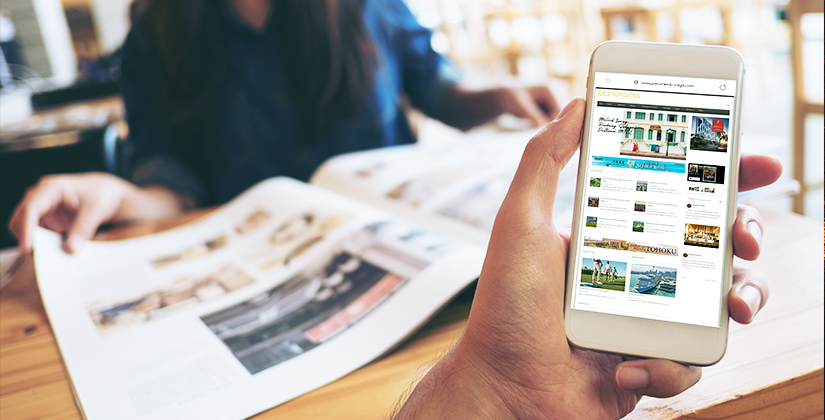 Panorama Publication publishes travel magazines called Panorama and Get Lost and also travel guide books for Thailand, Turkey, Indonesia, and Singapore. It also offers custom-made travel and lifestyle-related publications such as Wanderlust which is a travel encyclopedia.
www.panoramapublication.com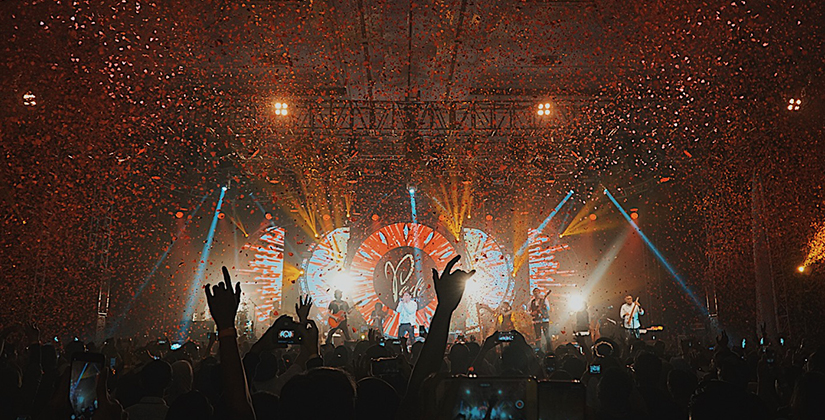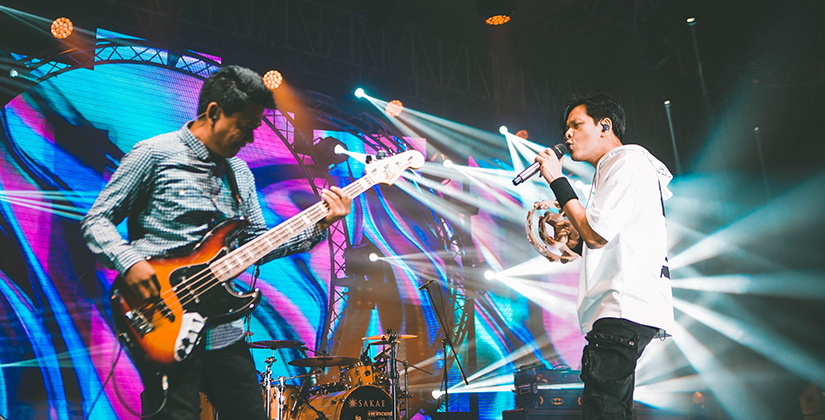 Panorama Live is a part of Panorama Group that aims to build a series of iconic festivals in Indonesia through unique and different concepts.
-