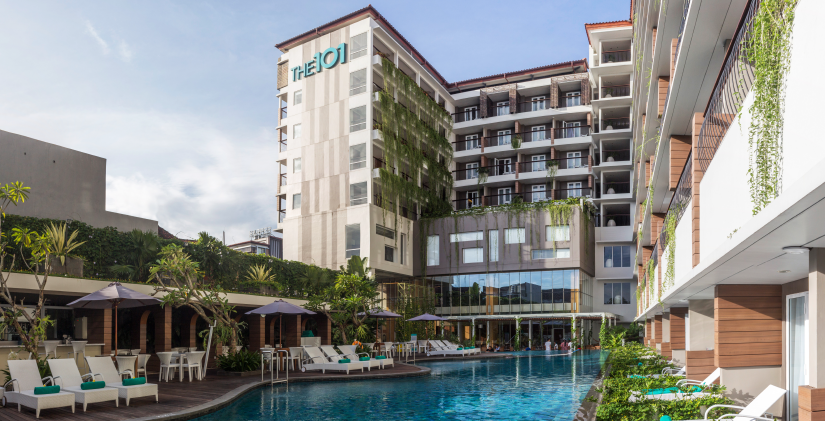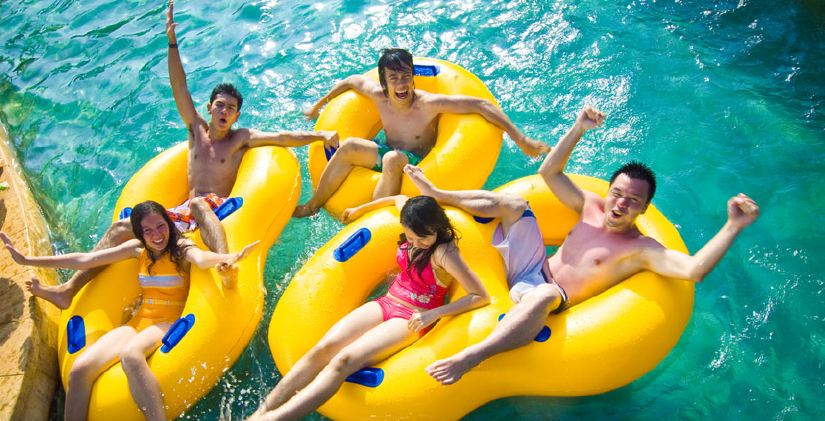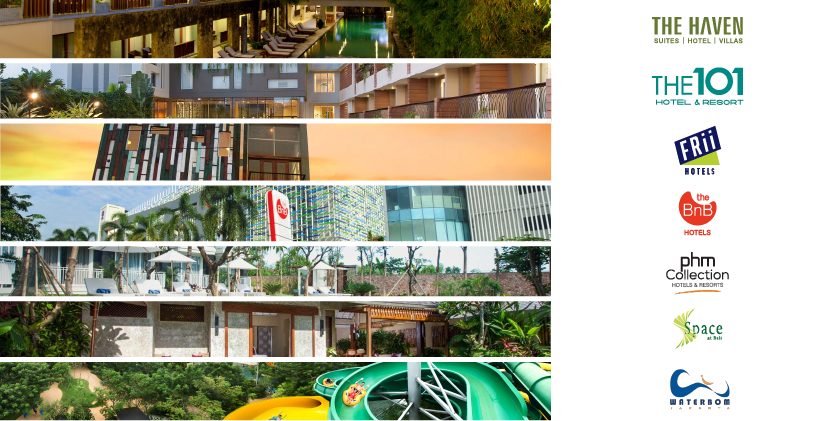 Panorama Land is a national property developer with a portfolio of numerous real-estate properties with popular brand names that consists of luxury hotels and resorts, commercial and residential properties, and recreational parklands across the archipelago such as Bali, Yogyakarta, Bandung, Bogor, and other Greater Jakarta area.
www.panoramaland.co.id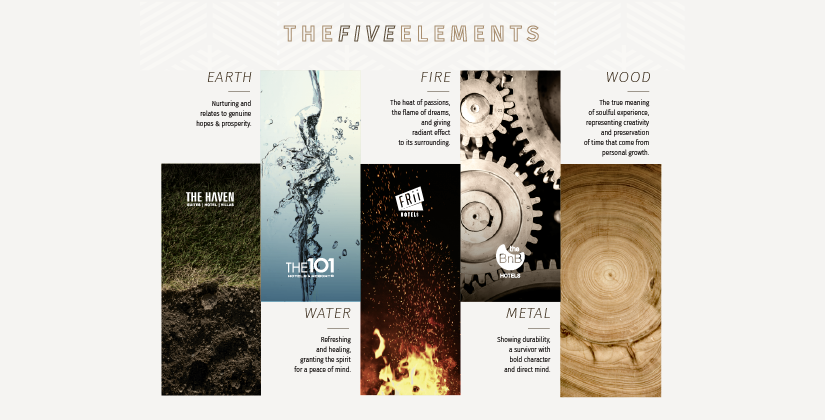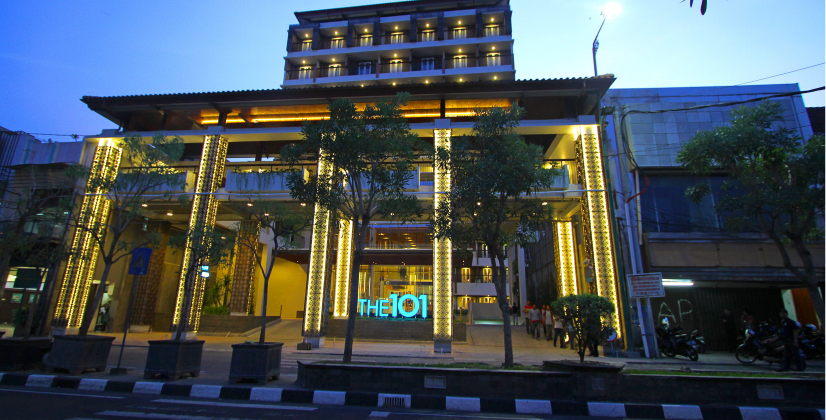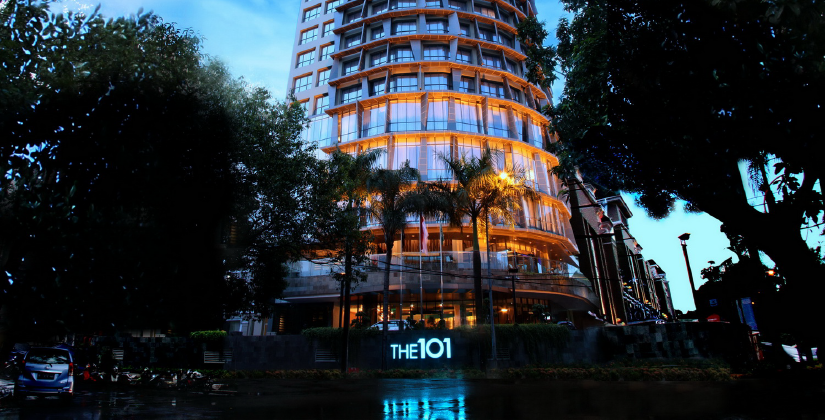 Panorama Hospitality Management is a service that provides consultancy expertise in hospitality management and services by delivering innovative products for hotels & resorts in Indonesia. PHM currently manages a variety of innovative hotels such as THE HAVEN, Frii Hotels, THE 1O1 Hotel & Resorts, and 1O1 Urban.
www.phm-hotels.com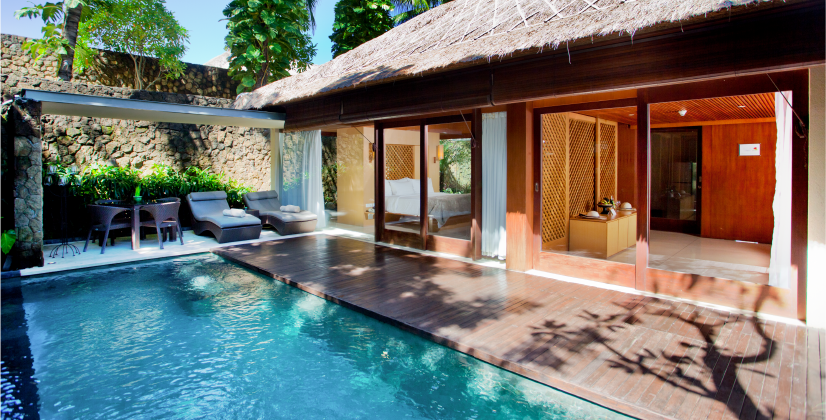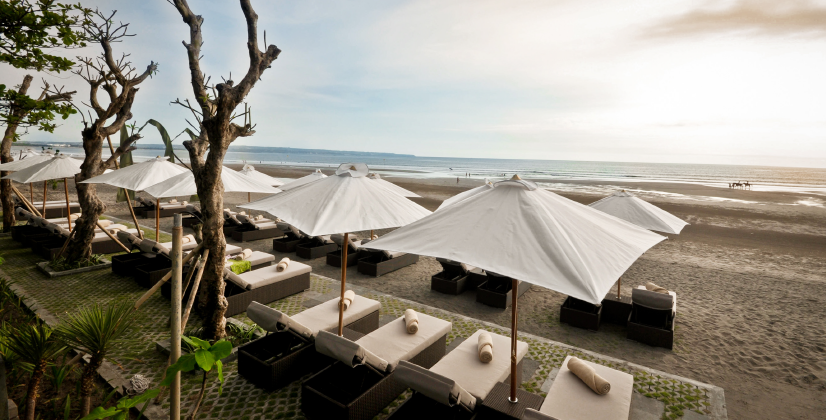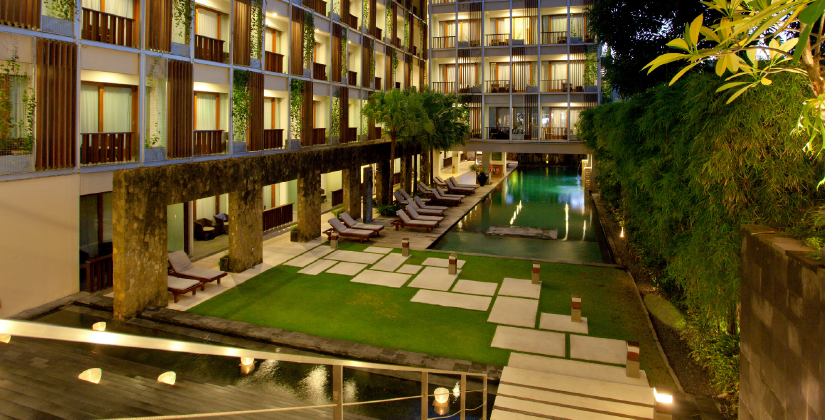 THE HAVEN Hotel, Suites, and Villas is a luxurious hotel & services that delights our customers with the concept of Natural Elegance, Serenity, Intimate, Warm, and Discrete. The architecture of the hotel is inspired by an Asian contemporary design that is displayed through its greenery-feel interior.
www.phm-hotels.com/thehavenhotels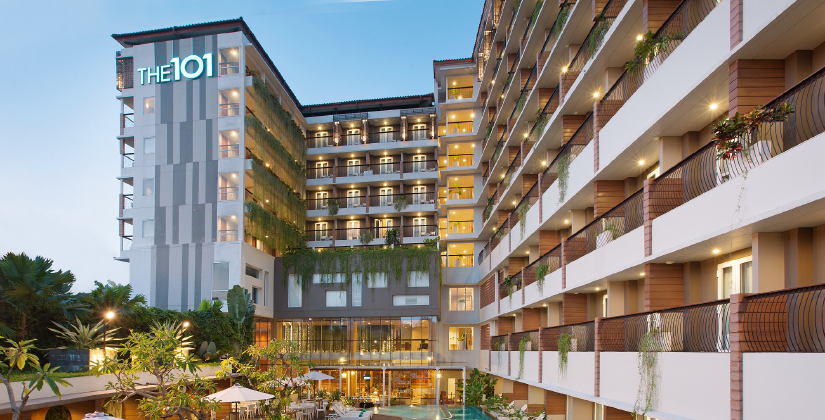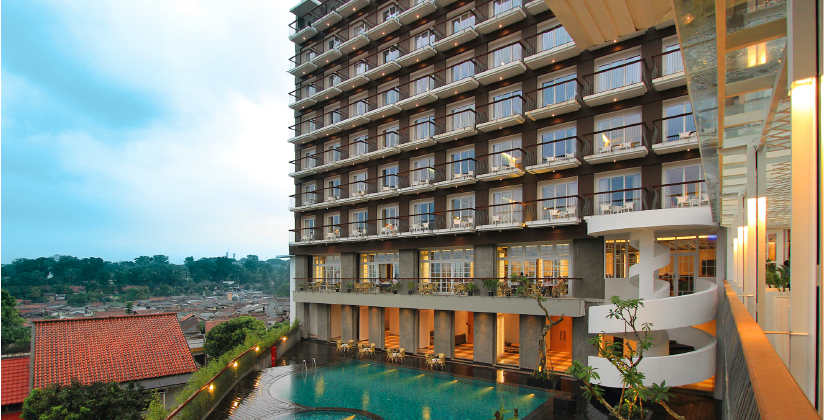 THE 1O1 Hotel & Resort is a mid-scale premium hotel that pioneers the chic and trendy lifestyle concept for young and active spirited travellers.
www.phm-hotels.com/the1o1hotels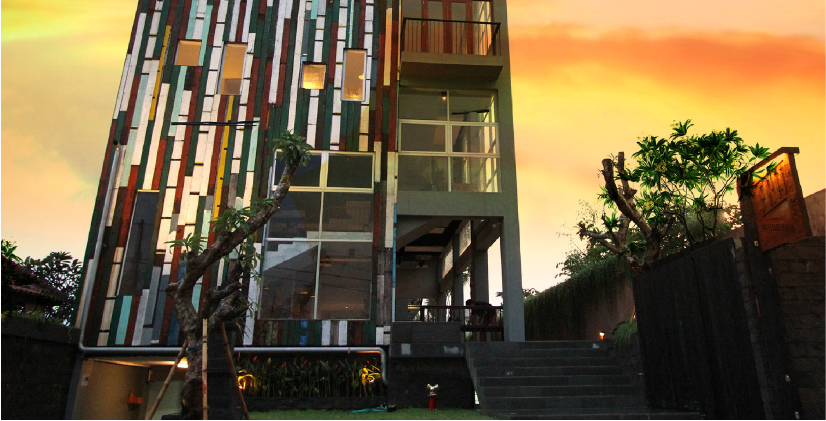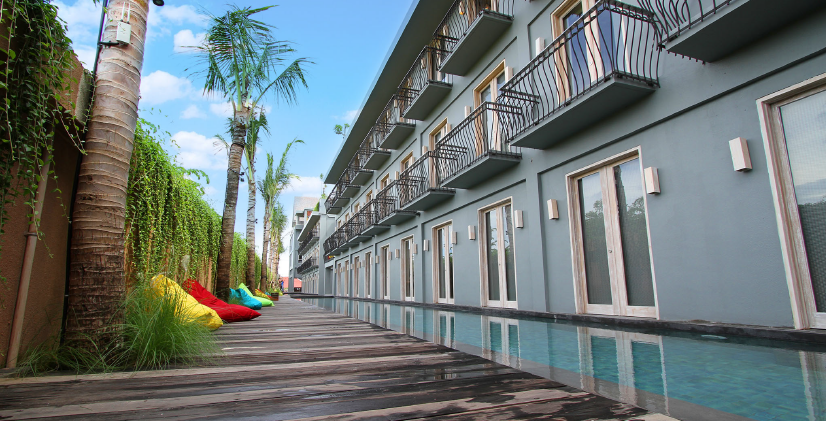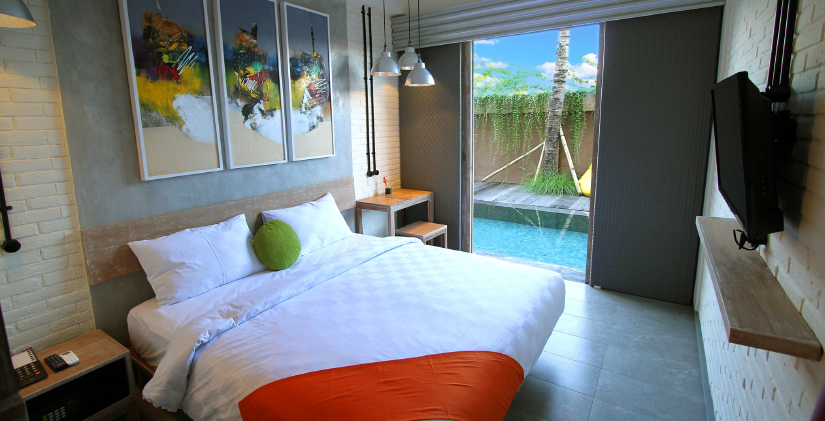 FRii hotel has a unique concept designed especially for those who wishes to be free and experience life like never before
www.phm-hotels.com/friihotels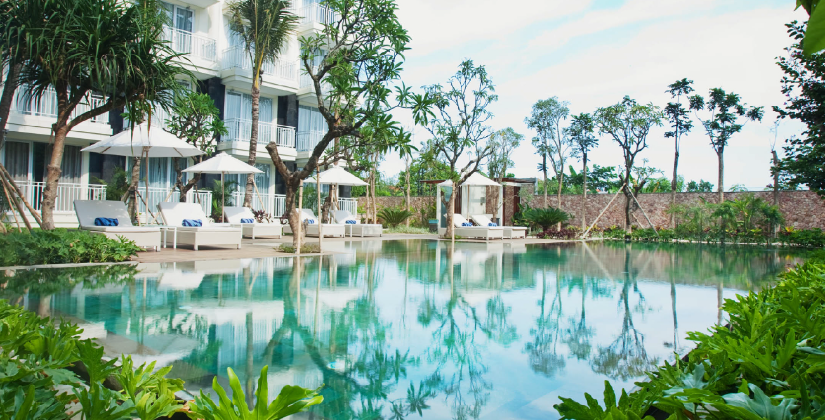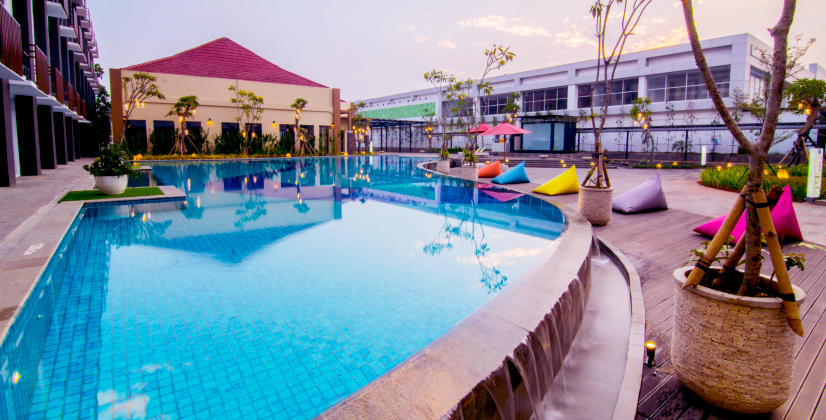 PHM Collection is the latest addition to the PHM Hospitality Brand is an array of exhilarating hotel and resort choices with individual charm suitable for active business travellers and holiday mania
www.phm-hotels.com/phmcollectionhotels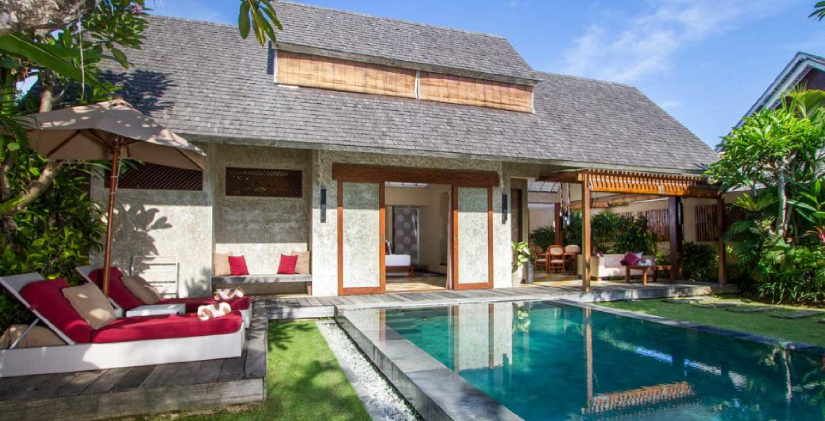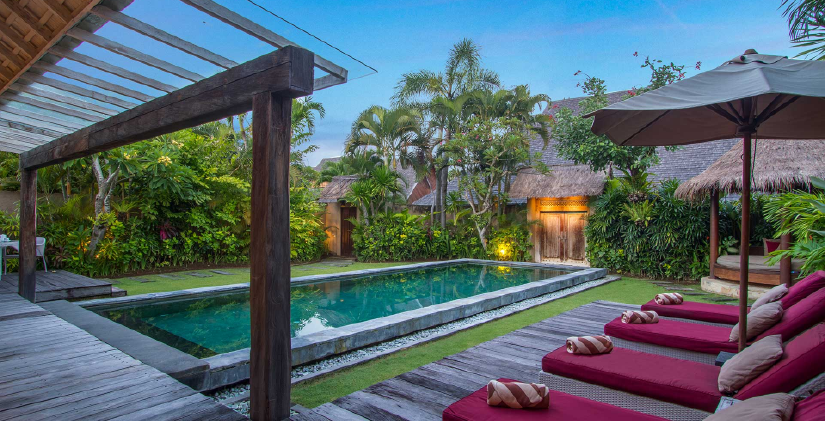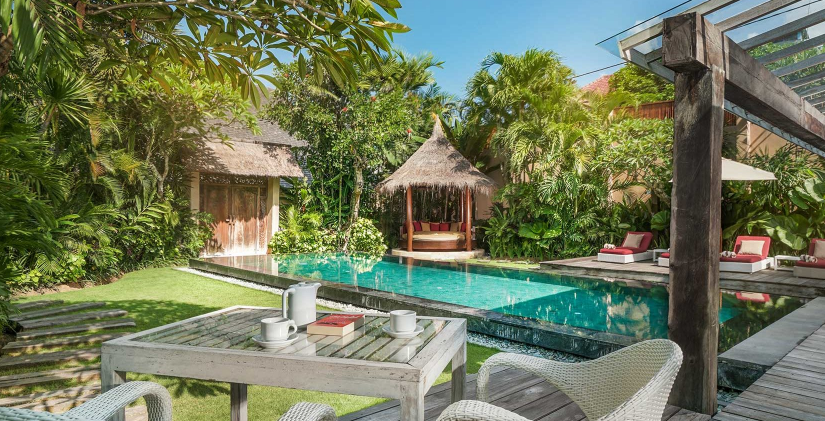 Space is an exclusive villa property that introduces a new level of vacation, which is hidden just behind the Seminyak beach, restaurant, and shopping district.
www.spacevillasbali.com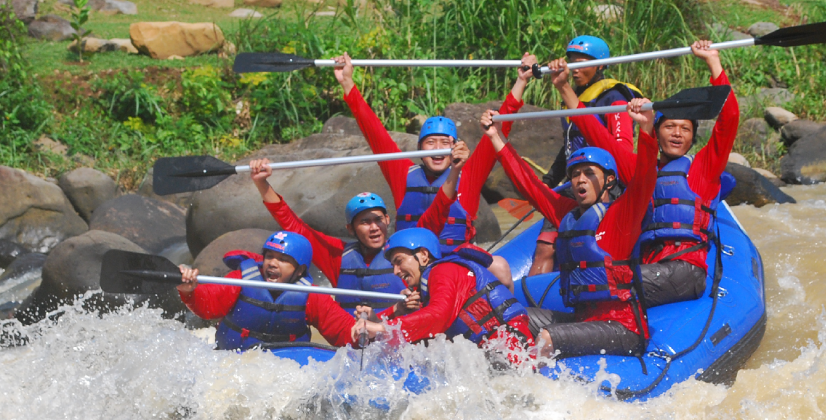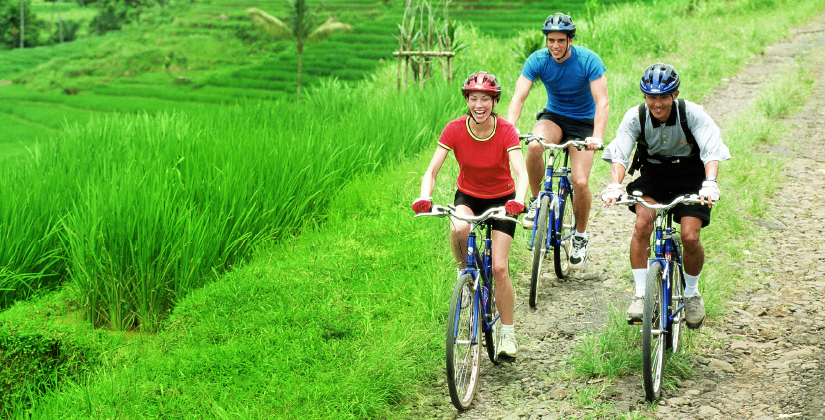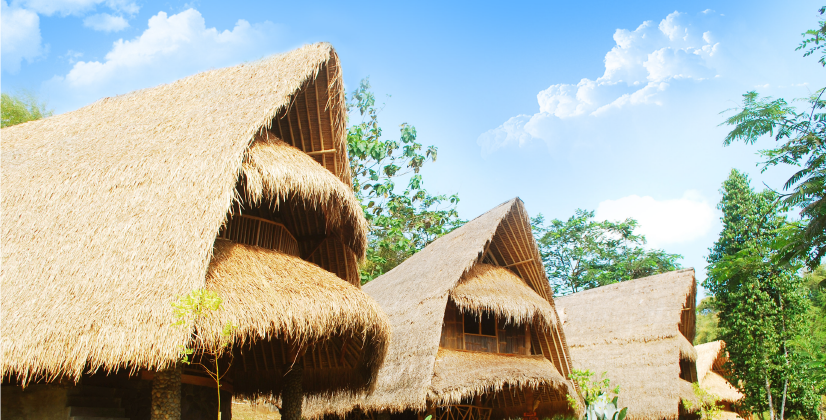 Caldera Indonesia is an event organizer, a rafting company, and a resort operator. The resort is located in sungai Citarik, Sukabumi on 6 hectares of riverside land. Caldera specializes in corporate events and outbound training activities all over Indonesia and even abroad.
www.calderaindonesia.com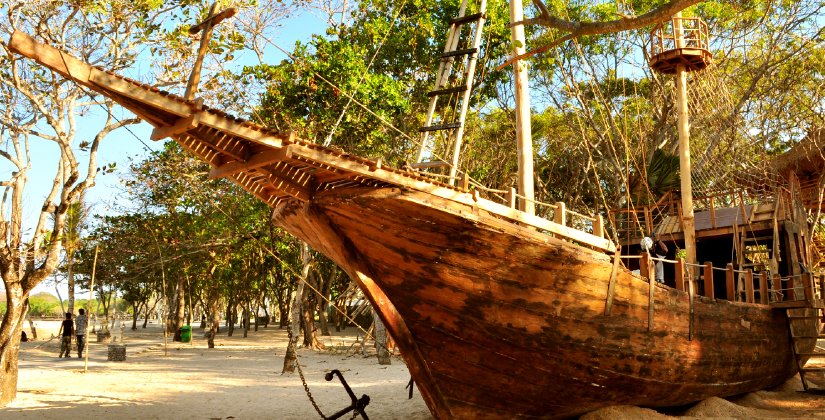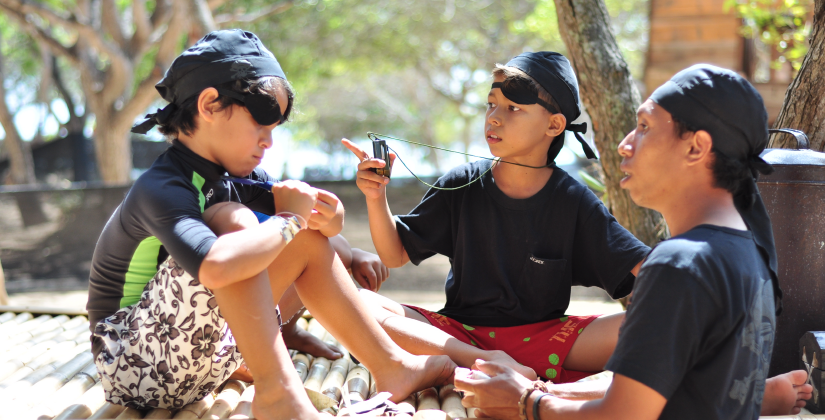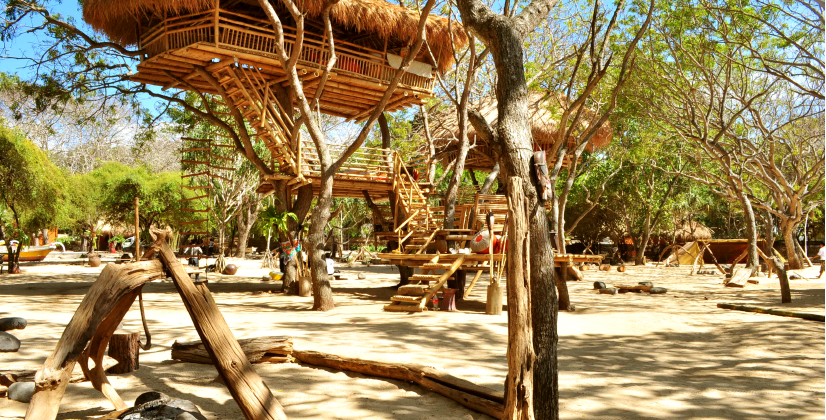 Pirate Bay is a corporate outing and training venue in a form of a restaurant that offers extraordinary foods, a seafront relaxing atmosphere, live music pirates, and delicious pirate dishes made by an experienced chef to make your dining experience more sensational.
www.thepiratesbaybali.com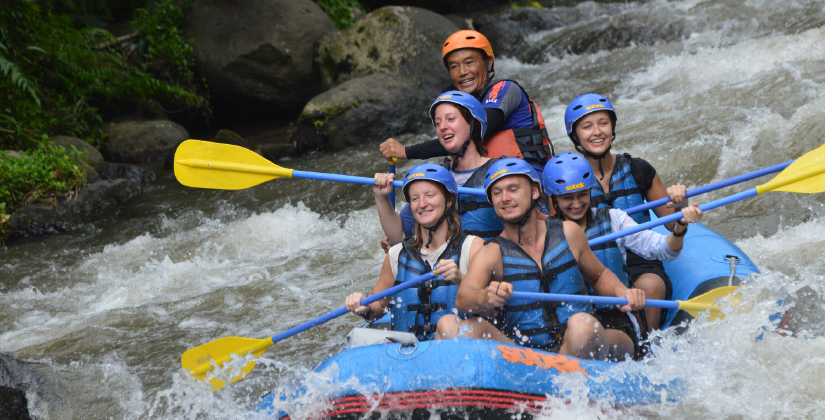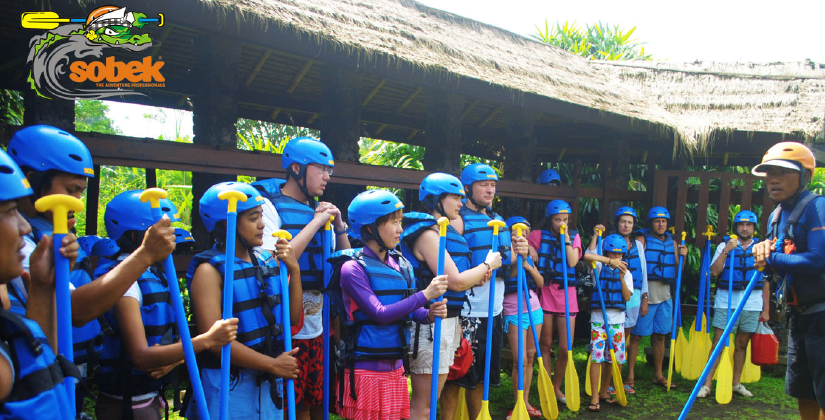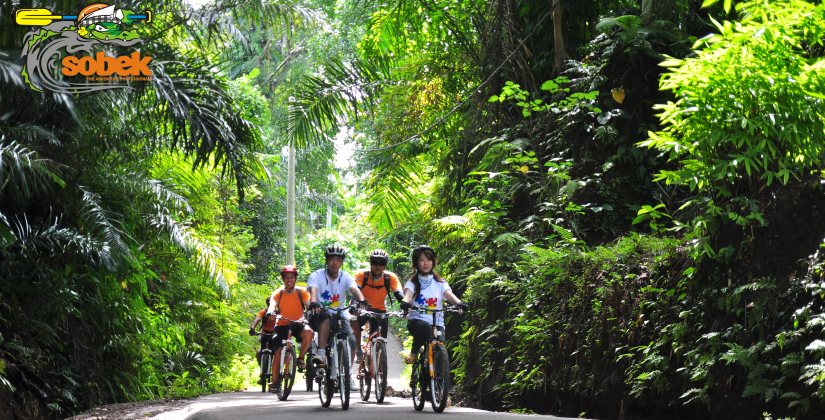 Sobek is an adventure professional company that provides adventurous activities such as cycling and rafting. It serves individual customers and also available for corporate outing activities
www.balisobek.com