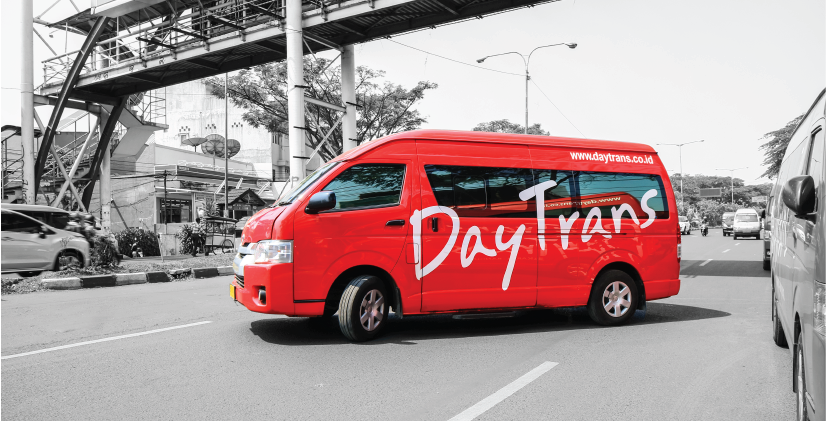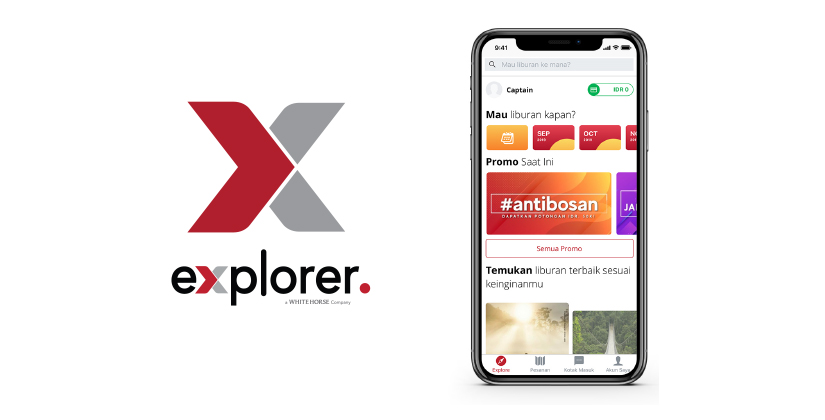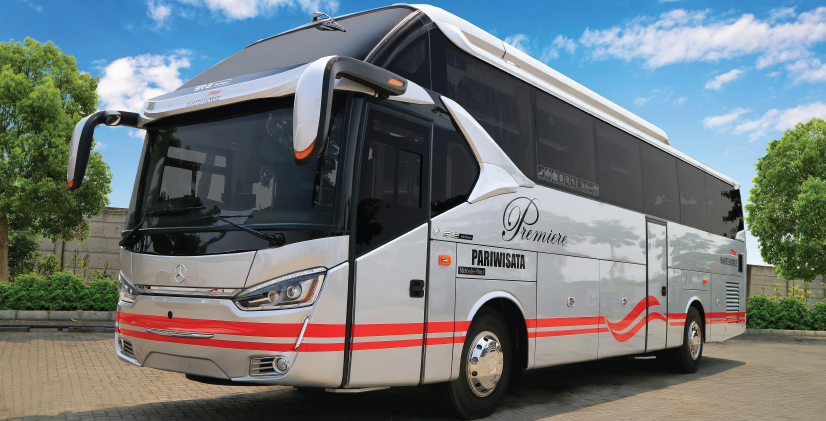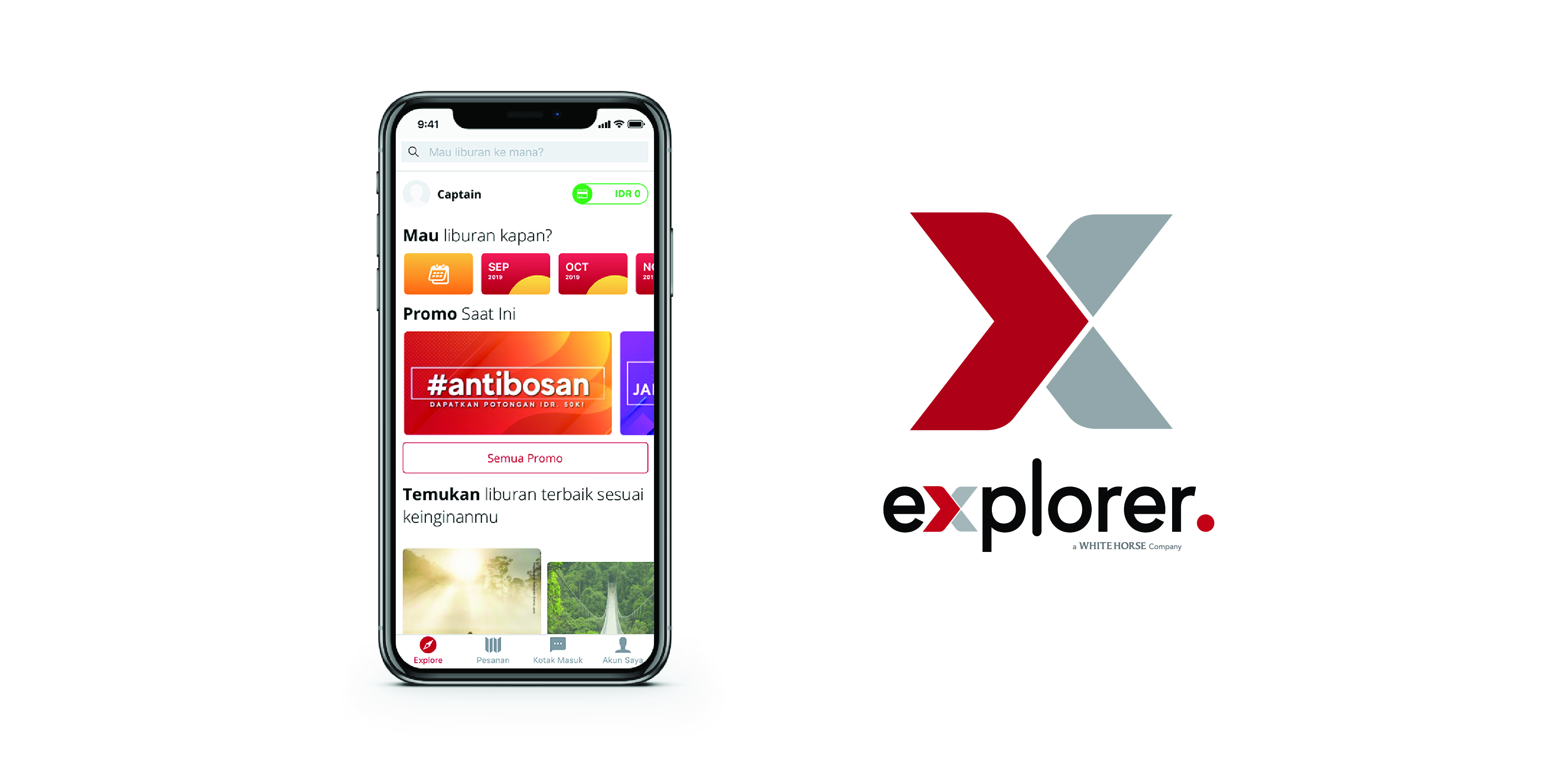 PT. WEHA Transportasi Indonesia, otherwise known as Whitehorse Group, consists of several transportation services including bus charters, intercity shuttle, and sightseeing tours. It holds the ISO 9001:2008 and OHSAS 18001:2007 certification for the entire operation to ensure a safe and satisfying service
whitehorse.co.id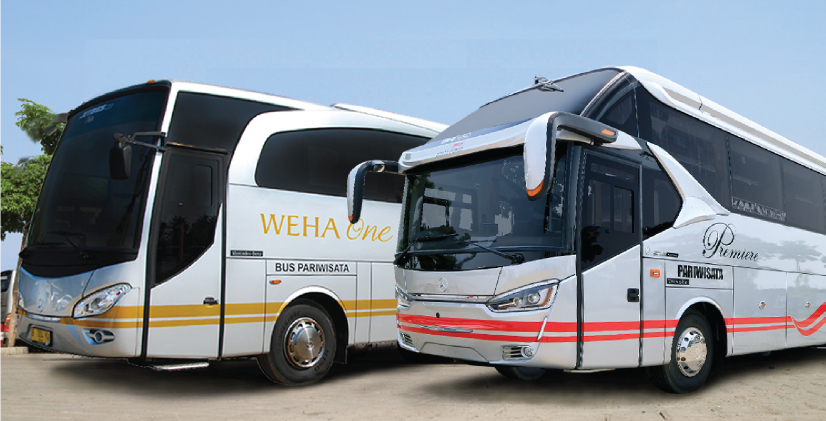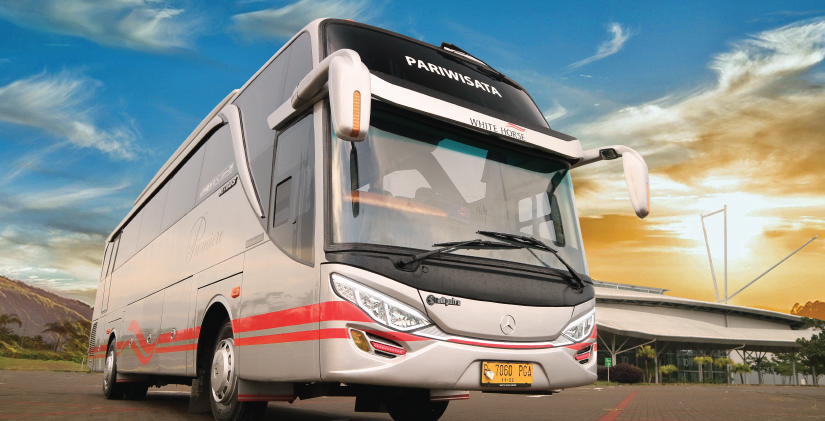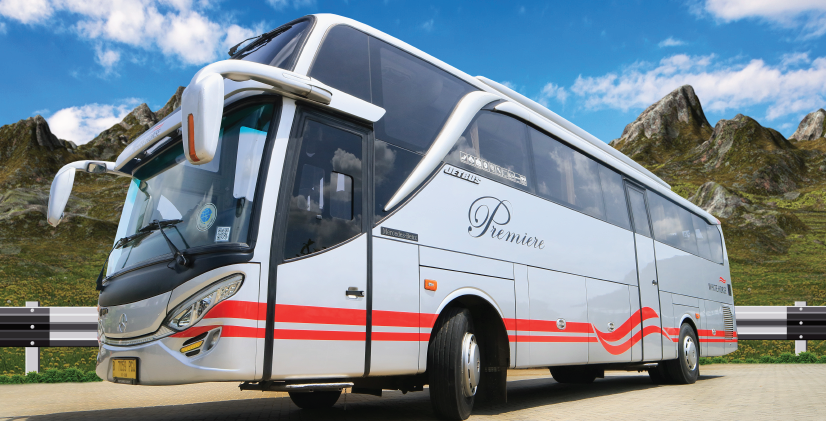 White Horse Deluxe Coach is product of Whitehorse Group that provides premium bus charter services through a fleet of big and medium busses as well as minivans.
whitehorse.co.id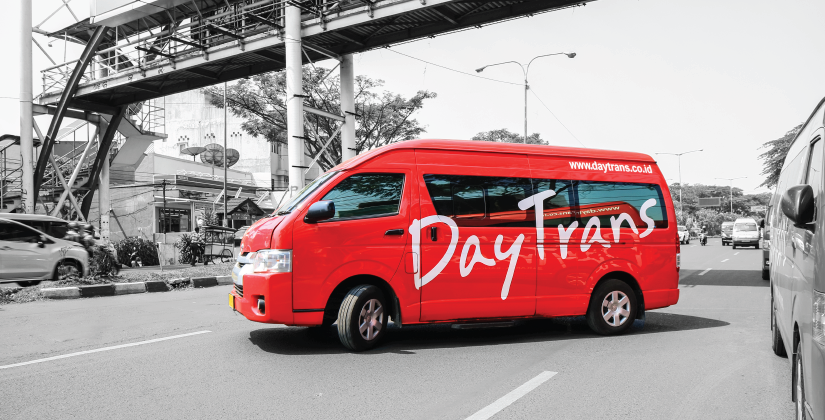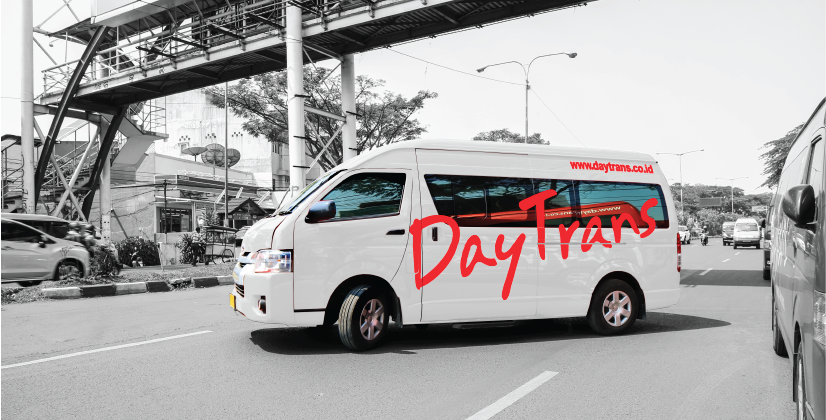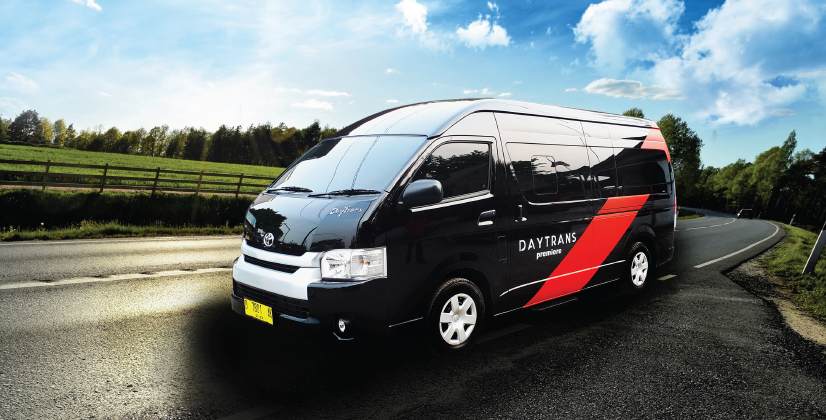 Day Trans provides daily intercity shuttle services with pick-up/drop of points that are strategically located throughout Jakarta
www.daytrans.co.id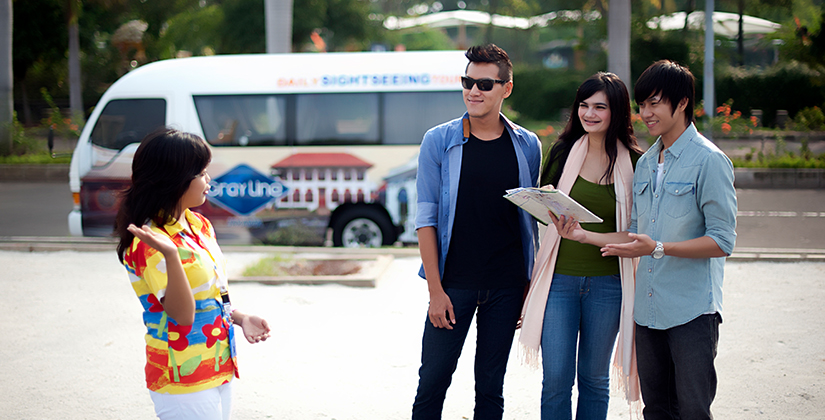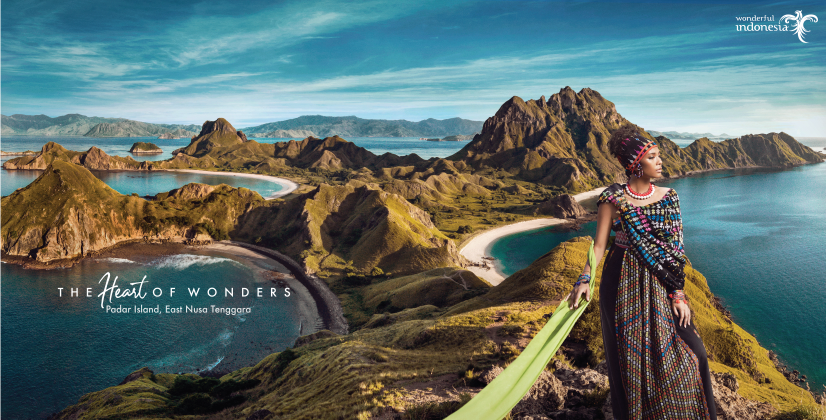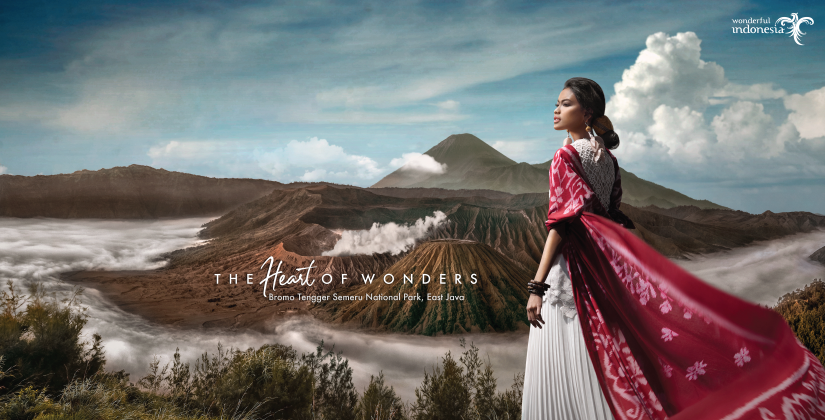 Gray Line provides daily sightseeing tours for tourists visiting Jakarta and Bali.
www.grayline.com/things-to-do/indonesia/jakarta/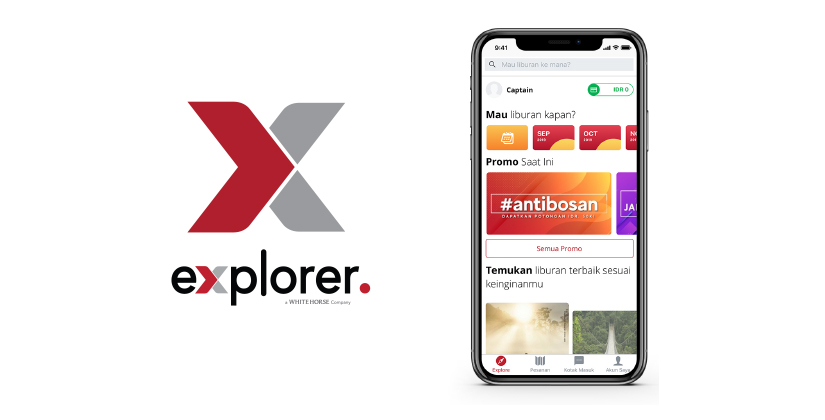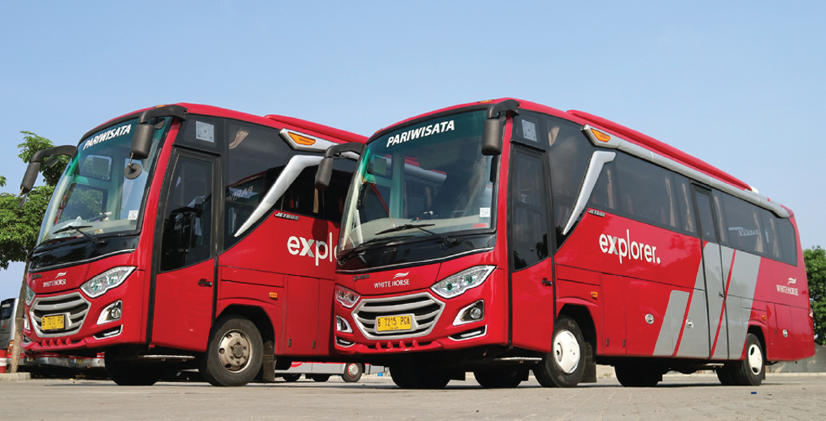 eXplorer is a mobile application developed by Whitehorse Group that provides open-trip travel services at value-for-money prices towards popular destinations throughout most cities in Indonesia.
www.explorer.id